Contact 360 Paving of Washington For Your Free Estimate

We have the experience and expertise to handle any size paving project, from small parking lots to large roadways.

Asphalt patching is a cost-effective solution for maintaining asphalt parking lots and driveways and protecting investments.

We offer 1-year warranties on all of our work as well as free estimates, so don't hesitate to give us a call today.

We will review your driveway's current condition to determine if you need a new driveway or if it just needs some work.
Paving Company Vancouver WA
Searching For Asphalt Paving Near Me?
Asphalt paving is one of the most popular choices for driveways because they are durable and require minimal maintenance. Asphalt pavements are also excellent for people who want a driveway that will not crack or crumble over time. Here at 360 Paving of Washington, we have been helping residential property owners with their asphalt paving projects for over 3 generations of service. Whether you need a simple crack repair or a full-on replacement, our team has your back. All our projects come with 1-year workmanship warranties as well as guaranteed satisfaction. Call our team today for a free estimate. We serve Vancouver, WA, and surrounding areas. Asphalt surfaces are a great choice for any homeowner looking for a durable and low-maintenance driveway option. Contact us today so we can get started on your project!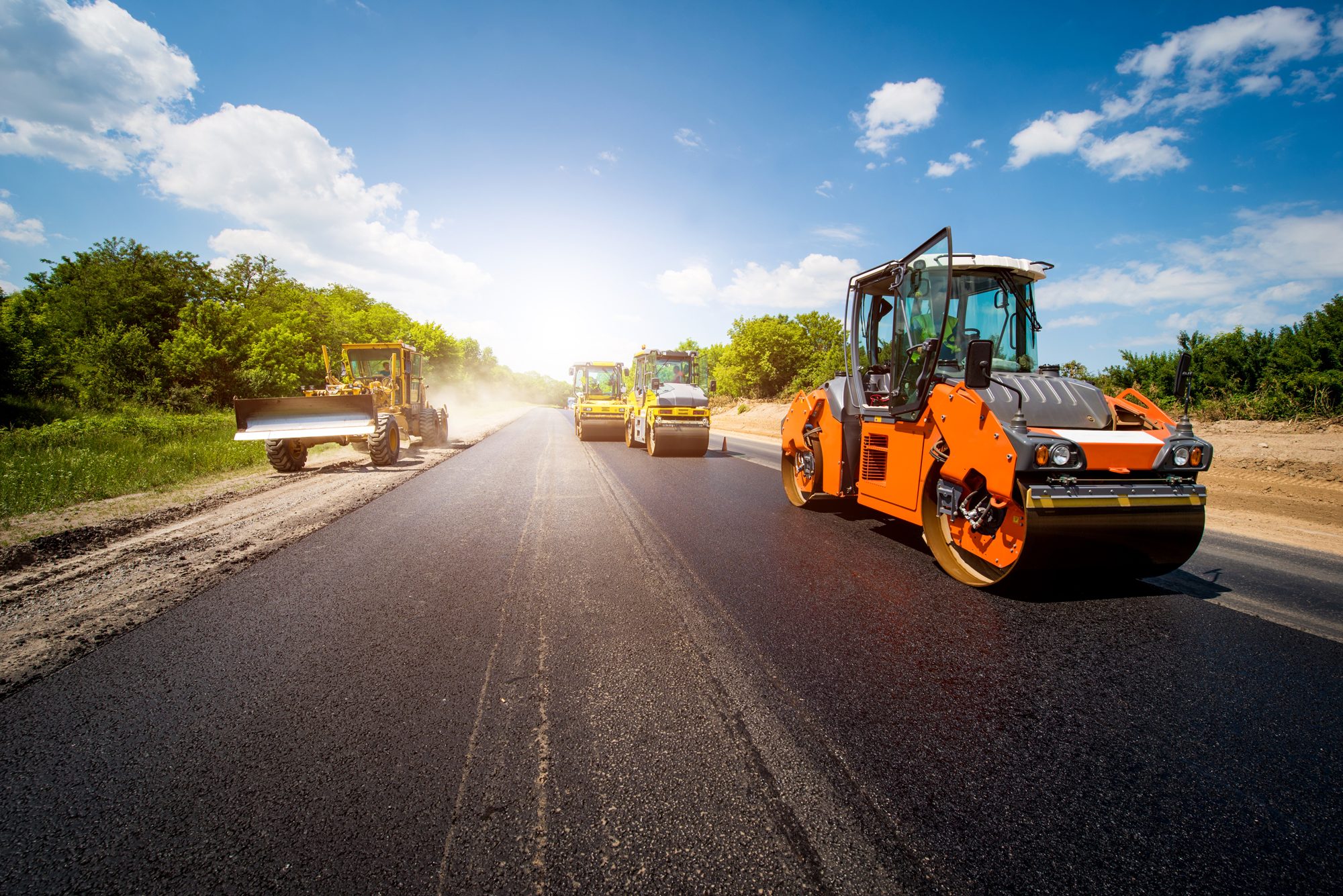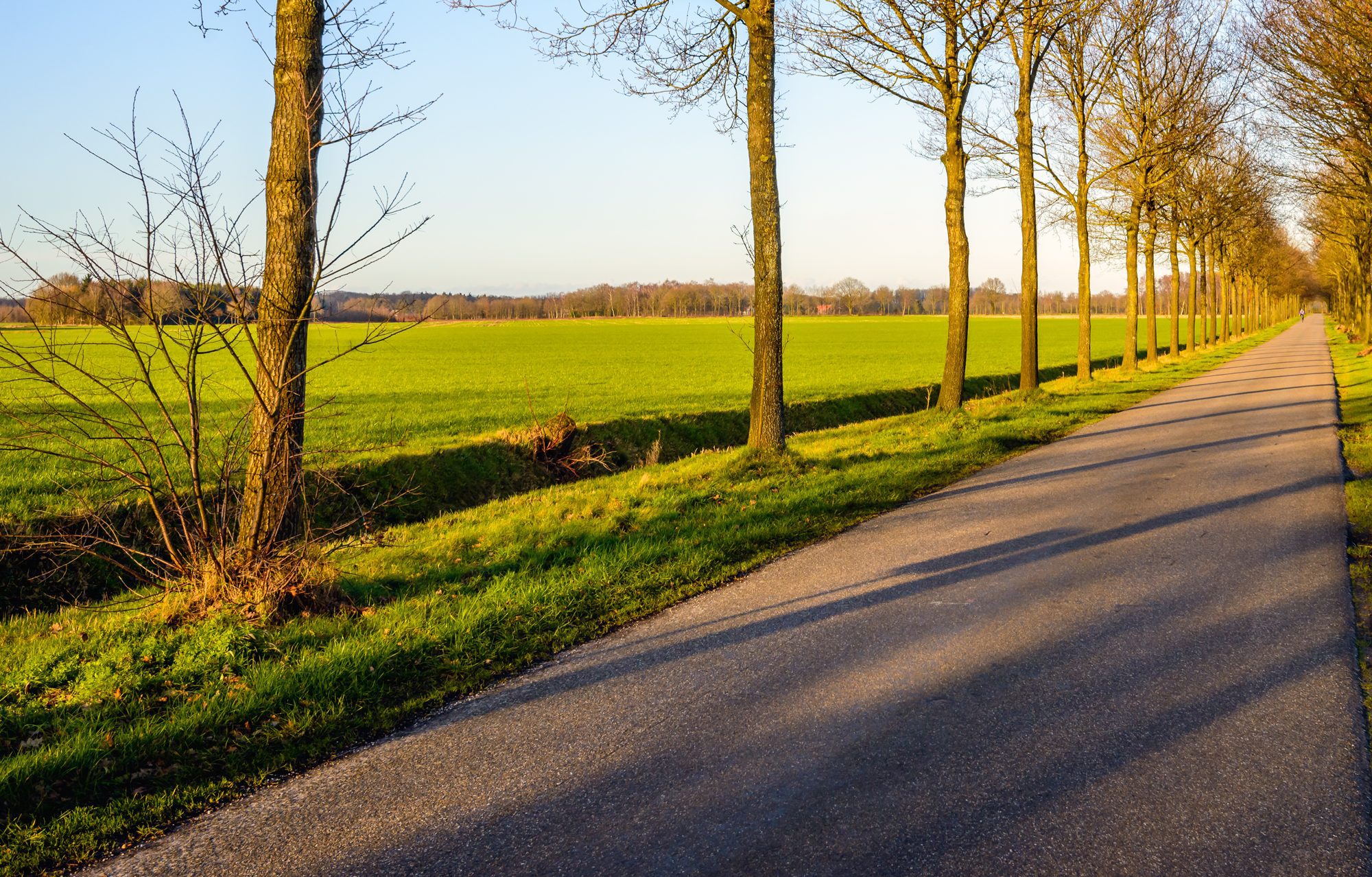 We Provide All Different Types Of Paving Services
360 Paving is a professional and certified company that offers high-quality paving services at fair and affordable prices in Vancouver, WA. We serve residential and commercial customers and are always ready to start new projects. Some of our services include the following:
Paving
Sealcoating
Grinding
Grading
Gravel Services
Patchwork Repairs
Excavating
We can also install speed bumps and curbs. We are one of the leading driveway paving companies in the area because we offer our customers personalized solutions. We have a team of experienced and skillful technicians who can work on driveways and parking lots of all sizes.
One Year Warranties & Workmanship
Veterans & First Responders Discounts
Searching For Residential Paving Services Has Never Been So Easy
Paving your driveway is a big investment and one that should be done carefully. At 360 Paving, we have over three generations of experience in helping homeowners with their paving projects. We know that every home is different, and we take the time to understand your specific needs. Whether you need a simple crack repair or a full-on replacement, our team has the skills and experience to get the job done right. We also know your time is valuable, so we work hard to complete projects on schedule. We want you to be completely satisfied with our work to make sure that your paving project exceeds your expectations. If you're looking for a team that you can trust, look no further than 360 Paving. We'll help you plan, deliver on time, and go the extra mile to make sure that you're happy with the final result.
We Outdo Other Commercial Asphalt Companies
360 Paving of Washington is your go-to choice for commercial paving projects in Vancouver, WA. Our asphalt contractors have the experience and expertise to handle any size paving project, from installation to line striping. We also offer curving (Speed Bumps) to help improve safety in asphalt parking lots and on roadways. No matter what your paving needs may be, we're here to help. Our commercial services include:
Driveways
Parking Lots
Jogging Trails
Pathways
Private and Rural Roads
Golf Courses
Speed Bumps
Line Striping
Patching and Repairs
And More!
Make sure to give us a call to get started on your next paving project!