Contact 360 Paving of Washington For Your Free Estimate

We have the experience and expertise to handle any size paving project, from small parking lots to large roadways.

Asphalt patching is a cost-effective solution for maintaining asphalt parking lots and driveways and protecting investments.

We offer 1-year warranties on all of our work as well as free estimates, so don't hesitate to give us a call today.

We will review your driveway's current condition to determine if you need a new driveway or if it just needs some work.
Paving Company Vancouver WA
Searching For Asphalt Paving Near Me?
Asphalt paving is one of the most popular choices for driveways because they are durable and require minimal maintenance. Asphalt pavements are also excellent for people who want a driveway that will not crack or crumble over time. Here at 360 Paving of Washington, we have been helping residential property owners with their asphalt paving projects for over 3 generations of service. Whether you need a simple crack repair or a full-on replacement, our team has your back. All our projects come with 1-year workmanship warranties as well as guaranteed satisfaction. Call our team today for a free estimate. We serve Vancouver, WA, and surrounding areas. Asphalt surfaces are a great choice for any homeowner looking for a durable and low-maintenance driveway option. Contact us today so we can get started on your project!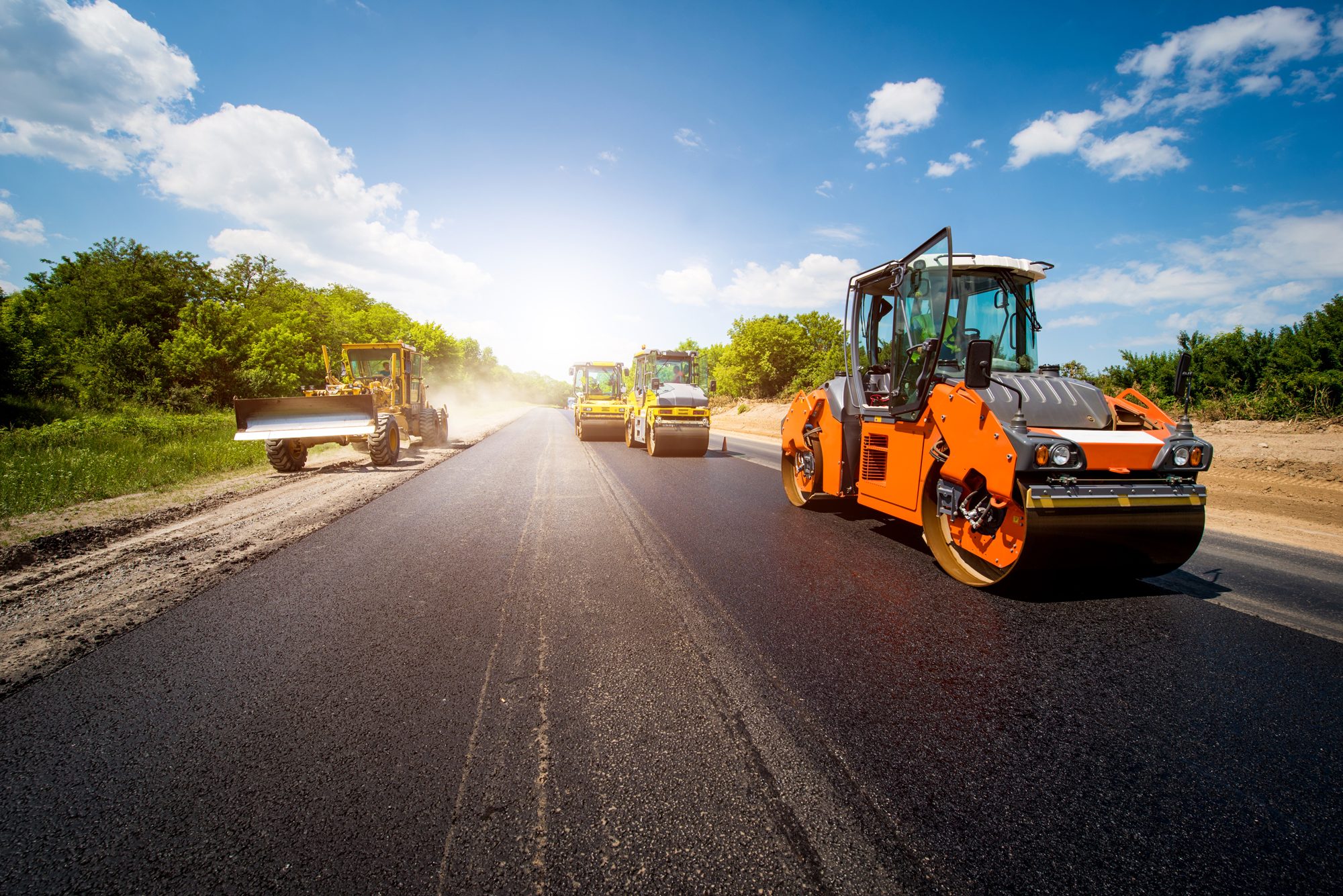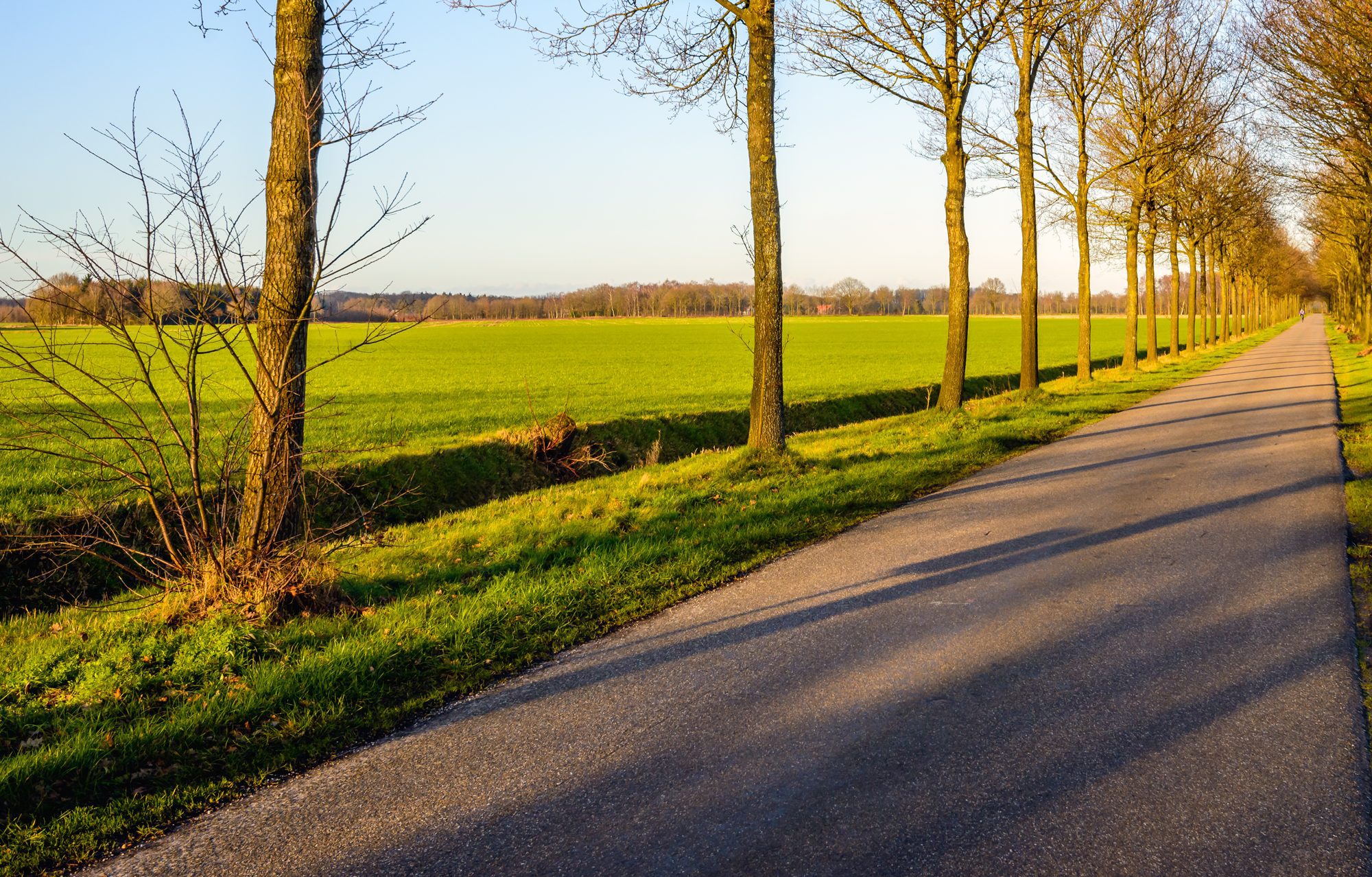 We Provide All Different Types Of Paving Services
360 Paving is a professional and certified company that offers high-quality paving services at fair and affordable prices in Vancouver, WA. We serve residential and commercial customers and are always ready to start new projects. Some of our services include the following:
Paving
Sealcoating
Grinding
Grading
Gravel Services
Patchwork Repairs
Excavating
We can also install speed bumps and curbs. We are one of the leading driveway paving companies in the area because we offer our customers personalized solutions. We have a team of experienced and skillful technicians who can work on driveways and parking lots of all sizes.
One Year Warranties & Workmanship
Veterans & First Responders Discounts
Searching For Residential Paving Services Has Never Been So Easy
Paving your driveway is a big investment and one that should be done carefully. At 360 Paving, we have over three generations of experience in helping homeowners with their paving projects. We know that every home is different, and we take the time to understand your specific needs. Whether you need a simple crack repair or a full-on replacement, our team has the skills and experience to get the job done right. We also know your time is valuable, so we work hard to complete projects on schedule. We want you to be completely satisfied with our work to make sure that your paving project exceeds your expectations. If you're looking for a team that you can trust, look no further than 360 Paving. We'll help you plan, deliver on time, and go the extra mile to make sure that you're happy with the final result.
We Outdo Other Commercial Asphalt Companies
360 Paving of Washington is your go-to choice for commercial paving projects in Vancouver, WA. Our asphalt contractors have the experience and expertise to handle any size paving project, from installation to line striping. We also offer curving (Speed Bumps) to help improve safety in asphalt parking lots and on roadways. No matter what your paving needs may be, we're here to help. Our commercial services include:
Driveways
Parking Lots
Jogging Trails
Pathways
Private and Rural Roads
Golf Courses
Speed Bumps
Line Striping
Patching and Repairs
And More!
Make sure to give us a call to get started on your next paving project!
360 Paving Of Washington
We Are Your Go-To Paving Company In Vancouver, WA
At 360 Paving of WA, we take the stress out of your paving projects by providing a professional and reliable solution. We understand how challenging it can be to find the right contractor to install your parking lot or patch your driveway. That's why our team is dedicated to guiding you every step of the way. As a family-owned business, we have been helping residential property owners with their asphalt paving projects for over three generations. When you choose us, you can trust that your project will be handled with the utmost care and expertise. Don't hesitate to give us a call today to inquire about our various paving services. We are here to ensure that your project is completed seamlessly and to exceed your expectations.
Local Paving Services Near Me
At 360 Paving of Washington, we understand that a beautiful driveway can greatly enhance the overall look of your home. But the last thing you want to do is sacrifice the beautiful landscaping you've worked hard to cultivate. Fortunately, our team of experienced paving contractors can provide you with an array of options that won't force you to compromise on the look of your current landscape. We've been providing superior asphalt services to residential property owners for over three generations and we take great pride in the quality of our work. From crack repairs to full replacements, we have solutions tailored to fit your needs. And with a 1-year workmanship warranty and guaranteed satisfaction, you can rest easy knowing that you'll enjoy a reliable driveway for years to come.
We Proudly Work In Many Neighborhoods Throughout Vancouver, WA, Inlcuding:
98686 98685 98665 98662 98660 98663 98661 98642 98687 98668 98666 98664 98606 98682 98604 98684 98622 97203
Northwest Vancouver
Fisher's Creek
North Image
Vancouver Heights
Riveridge
Hearthwood
Fruit Valley
Father Blanchet Park
Parkway East
Fourth Plain Village
Arnada
Hough
South Cliff
Evergreen Highlands
West Minnehaha
Edgewood Park
Shumway
Cascade Highlands
Forest Ridge
Sifton
Fircrest
Countryside Woods
Sunnyside – Walnut Grove
Our Team At 360 Paving Of WA Is Proud To Provide A Wide Range Of Services
When it comes to paving services, 360 Paving of Washington is a name you can trust. We are a professional paving company that takes pride in delivering the best services to our clients. Our team is highly knowledgeable and experienced, ensuring that every job is completed to the highest standards. We offer a range of paving services, including asphalt driveways and parking lots, and are committed to meeting your specifications. As a family-owned and operated business, we understand the importance of customer satisfaction. We always go the extra mile to ensure our clients are happy with the final results. At 360 Paving, we value attention to detail and strive for excellence in every project we undertake. Consider us for all your paving needs, no matter the size of the project.
Our Paving Services Include:
Asphalt Repair
Driveway Paving
Parking Lot Striping
Commercial Blacktop
Frequently Asked Questions About Paving In Vancouver, WA
Q: How do I know if my driveway needs to be repaved?
A: If you notice cracks, potholes, or uneven surfaces on your driveway, it may be time to repave. Additionally, if your driveway is more than 20 years old, it is likely due for repaving.
Q: What are the benefits of asphalt paving in Vancouver, WA?
A: Asphalt paving is durable, long-lasting, and can withstand heavy traffic. It is also a cost-effective option compared to other paving materials, and it can be installed quickly. Additionally, in Vancouver, WA, asphalt paving is ideal for handling the region's frequent rain and freezing temperatures.
Q: Do you offer maintenance services for paved surfaces in Vancouver, WA?
A: Yes, we offer maintenance services for paved surfaces in Vancouver, WA including crack filling and seal coating. These services help to extend the life of your pavement and keep it looking great.
Read more FAQ's about our company!
360 Paving of Washington Is Just A Short Drive From Your Favorite Local Destinations!
At 360 Paving of Washington, we understand the importance of maintaining a property that looks great and functions well. As a locally owned and operated paving company in Vancouver, WA, we take pride in our work and aim to provide our clients with the highest-quality asphalt paving services. While the city of Vancouver works hard to keep our local roads in good condition, our team does the same for your homes and businesses. We are conveniently located right off the corner of NE 72nd Ave and NE St. Johns Rd, our services are easily accessible from your favorite spots in Vancouver, including Fort Vancouver, Frenchman's Bar, and Wintler Community Park. When you choose 360 Paving of Washington, you'll receive professional paving services that will keep your property protected and looking great for years to come. Directions To 360 Paving Of WA
Add 360 Paving of Washington To The Next Stop From Your Local Transit Stations!
Finding a trustworthy paving company can be a daunting task, but at 360 Pacing of Washington, we make your search easy. We understand that you want to invest your hard-earned money into reliable paving services, and that's why we prioritize customer satisfaction above all else. Our paving contractors have years of experience and impressive attention to detail, so you can trust us to provide you with the highest quality service. As a professional paving company, we are proud to serve the residents of Vancouver, WA, with solid asphalt repairs, expert driveway installations, and sharp parking lot striping. Plus, our convenient location close to local transit stops like Fisher's Landing, Fourth Plain & Ft Vancouver Wasy, and 99th Street Transit Center means we're always easy to reach. For top-notch paving services with a professional touch, choose 360 Paving of Washington. Local Transit Directions To 360 Paving Of WA
Check Out Some Of Our Reviews From Local Customers!
"Jerry and the whole crew at 360 Paving were great to work with. Very professional and responsive throughout the whole process and Jerry checked in several times to make sure we were aligned and then happy with the outcome. Our driveway is just over 1/4 mile and we had them pour a big pad in front of the garage. Over 11K sqft. They did a great job. I definitely recommend using them for your projects. I forgot to get pictures before I drove on it so forgive the dirt on the new asphalt." -Richard F.
"My husband is a disabled Vet, has a power chair and couldn't use it at our home outside. We decided to get quotes for paving, got a lot, then along came Jerry, we talked and he gave us the quote we liked the most, more bang for our buck!! There were a few glitches but he has a wonderful crew and a fantastic job boss that knows his stuff, I used to be a flagger on a road crew, I watched him do every aspect of the job and was totally impressed. Needless to say we are thrilled with our driveway…" -Brigid T.
Read More Reviews Here